We believe God created us to live in relationship with others so that we can grow in our faith, receive care in life's ups and downs, and serve others. We have more than 20 different life groups so that you can choose one that is right for you.

Most life groups meet every Wednesday night for a 9-week period at 7pm. We do have life groups that meet on different days of the week as well. If you are new to Life Groups or to the church, we can help you find the perfect life group that fits your lifestyle.
EVERYONE IS WELCOME!
River of Life exists to introduce everyone to Jesus and teach them to follow Him. Wherever you are on your faith journey, you are welcome here!
Click the link below to find out more about our church. We'd love for you to join us at one of our locations!

Denny & Cheryl Curran
Lead Pastors, River of Life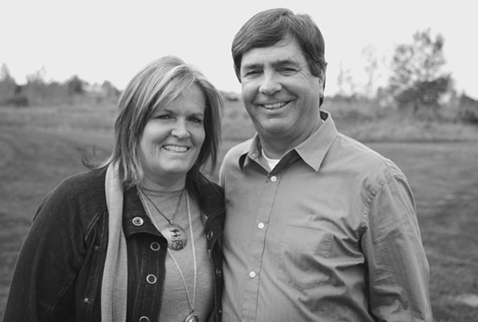 With the River of Life Podcast, all of the Sunday services are at your fingertips. Watch our weekly messages from River of Life On Demand - any time, any place.