2018 was an incredible year. Starting March 3rd, River of Life will be offering 3 service times on Sunday morning.
We have seen a lot of growth at River of Life. To accommodate the increase in attendance, we are excited to announce that starting March 3rd, River of Life will offer three morning services. Previous Sunday service times of 9:00am & 10:30am will continue throughout February, but starting March 3rd the new Sunday service times will be:
EVERYONE IS WELCOME!
River of Life exists to introduce everyone to Jesus and teach them to follow Him. Wherever you are on your faith journey, you are welcome here!
Click the link below to find out more about our church. We'd love for you to join us at one of our locations!

Denny & Cheryl Curran
Lead Pastors, River of Life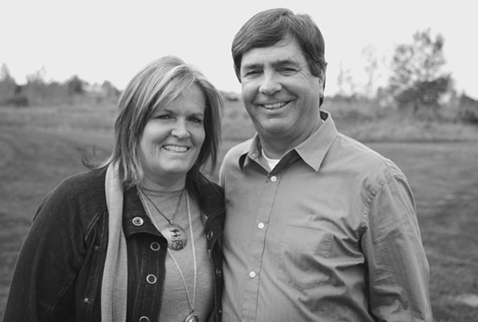 With the River of Life Podcast, all of the Sunday services are at your fingertips. Watch our weekly messages from River of Life On Demand - any time, any place.