We have some incredible leaders who serve at River of Life.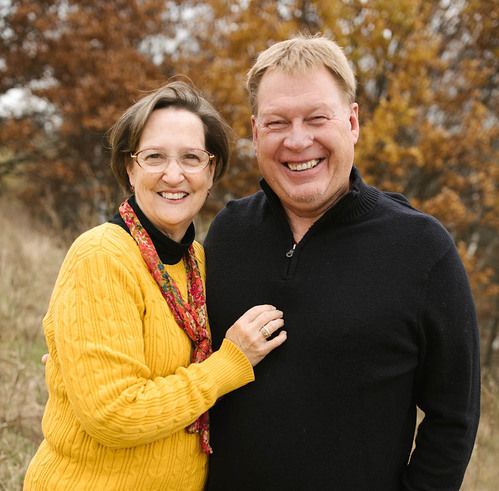 Ordean & Marlene Peterson
Director of Ministries & Operations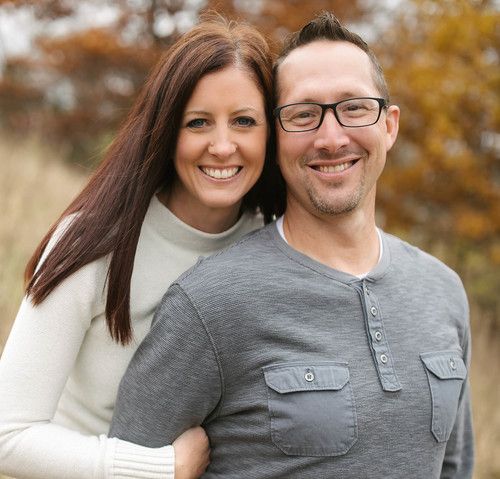 Cold Spring Children's Pastors
Worship Pastor, Creative Arts Director
Youth Administrator, Social Media Marketing, Wedding Coordinator
Dillon & McKenzie Patterson
Heartland Master's Commission Directors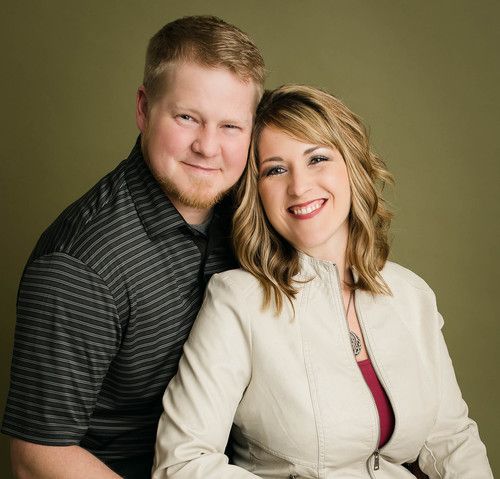 Premarital, Marital, Family, and Individual Therapist, Rule 114 Qualified Mediator - Prepare & Enrich. To schedule an appointment, please contact the church office at (320) 597-7777 or email
[email protected]
.